A GENTLEMAN CALLER
When only a gentleman will do.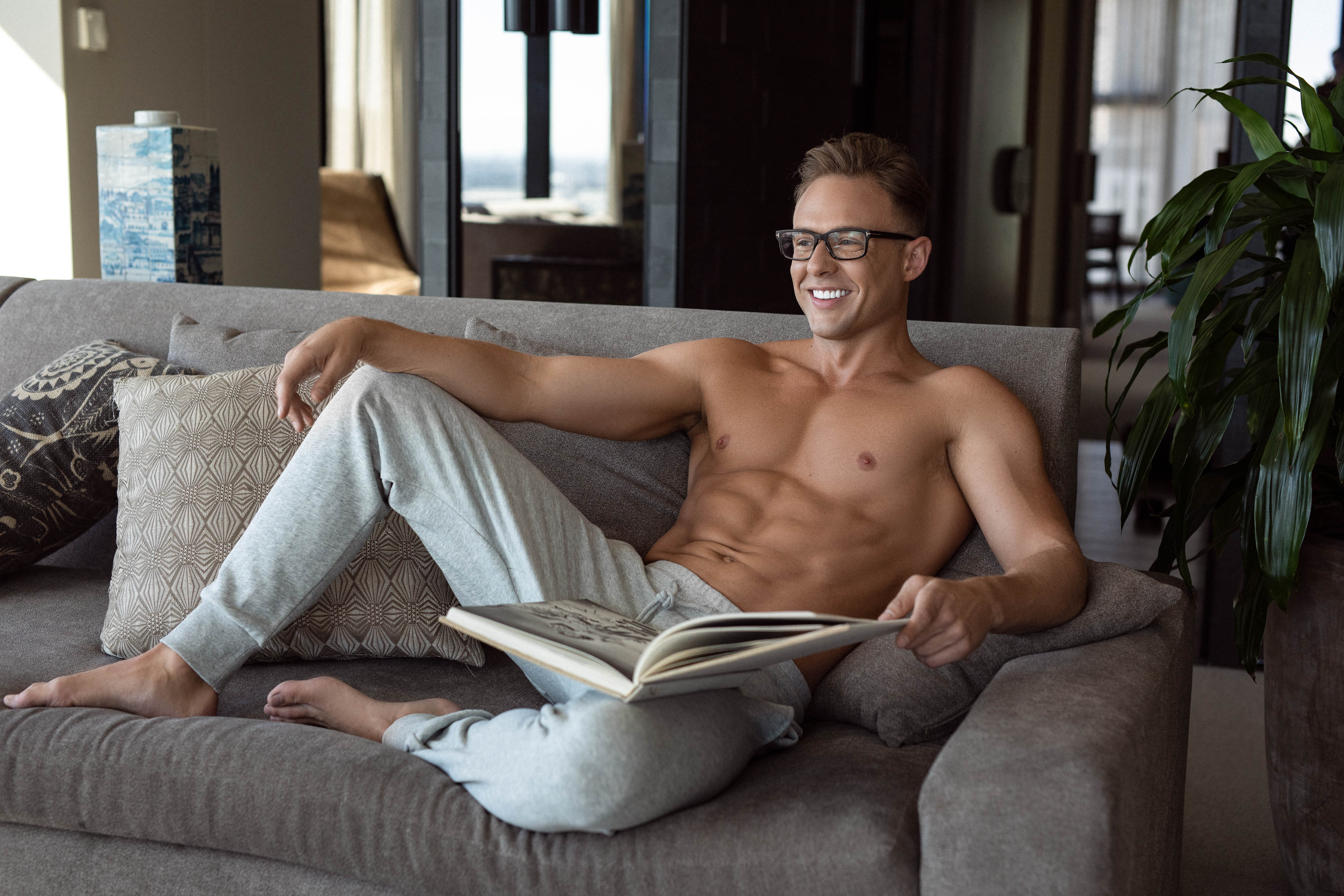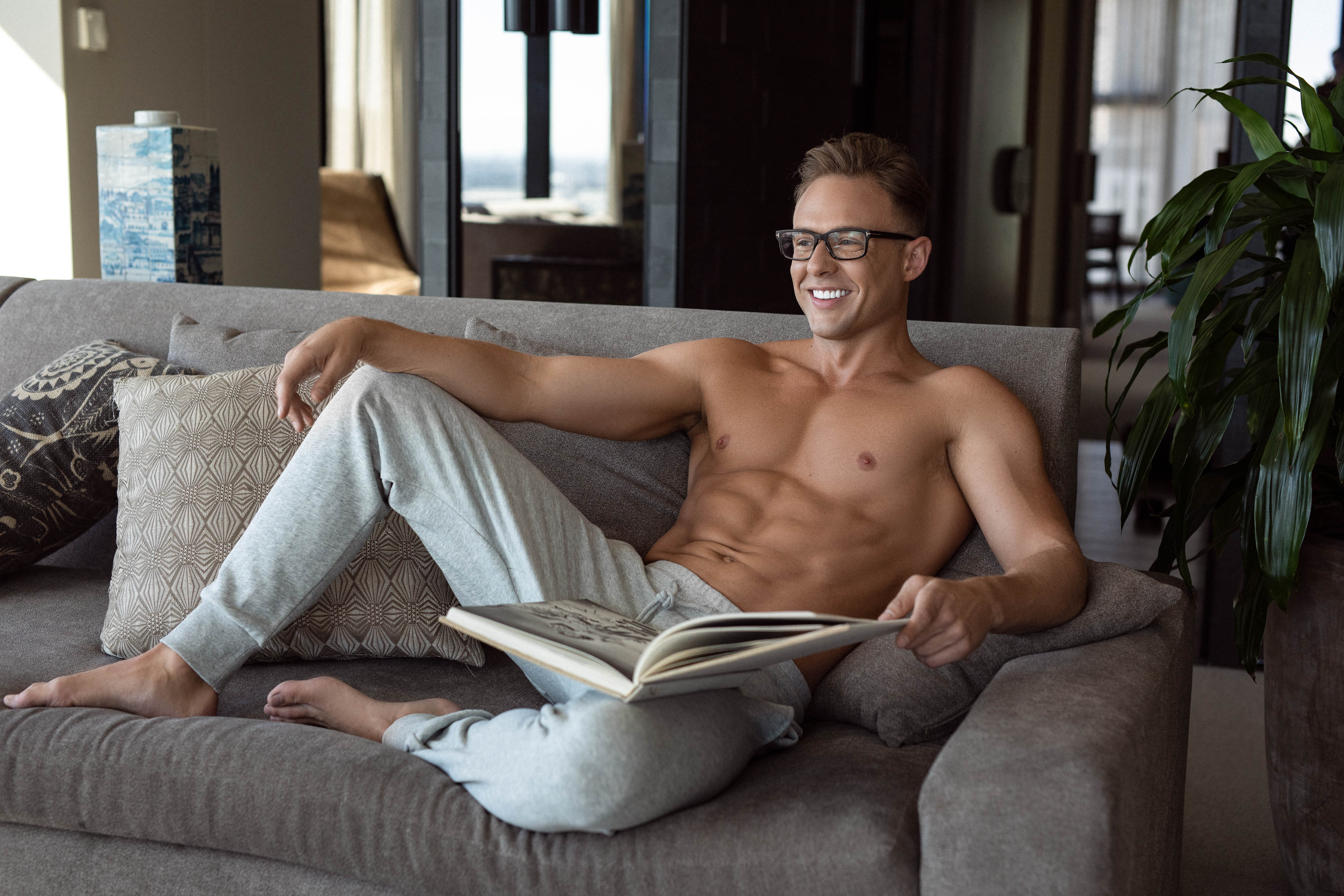 CANBERRA MALE ESCORTS
Canberra Male Escorts is Australia's premier website for the best straight independent male escorts in Canberra. It has held Google's number 1 spot for people searching for Male Escorts Canberra since 2013. There are no sign up or membership requirements, clients simply browse the Male Escorts Canberra photos anonymously. Click on the escort's photo of choice and contact them direct via their contact details listed at the bottom of their page. In a recent Daily Mail article first published in the UK researchers claim that demand for straight male escort services have tripled in the past five years.
"HOW DO I MAKE A BOOKING?"
It's really simple: Browse the male escort photos on our Home Page, then click on the male escort of your choice. Review their information and photo portfolio. If you like what you've read and seen, contact them directly via their mobile or email address at the bottom of their profile. Keep reading for further information.
Chaperone Services
Perhaps you may be in need of a last minute handsome, articulate Male Escort in Canberra for a wedding, party or work function?
You might feel more at ease during an expensive shopping trip having a Canberra Male Escort at your side to carry your bags?
If are recently divorced or separated then maybe spending some time in the company of a Canberra Male Escort may help you with your confidence and put your life back in perspective?
A Canberra Male Escort may be able to provide you with a much needed impartial and private male perspective on life or a relationship issue?
Why not treat yourself to some Male Escort Canberra arm candy for a night at the theatre, the movies, dancing or a pampered dinner for two?
Hire a Canberra Male Escort to accompany you for a day at the beach, the park, the zoo, the markets, a drive in the country, a bush walk,  lunch, a mystery flight or maybe just a chat at your favorite café?

Imagine all your possibilities, all the places you could go and all the things you could to do with the confidence of having a handsome, intelligent, articulate Canberra Male Escort by your side?
Romantic Services
Male Escorts Canberra offers the most discreet and confidential method of hiring a full service male escort in Canberra.
Why not consider hiring a Canberra Male Escort or Escorts to spice up your life to fulfil your wildest romantic dreams and fantasies?
Perhaps an evening of ménage à trois with you, your partner and your hot blooded Canberra Male Escort of choice will help create that extra excitement you have both been craving?
Consider spoiling yourself with a Canberra Male Escort's ultimate girlfriend experience to perhaps include a day at the beach together followed by a romantic dinner for two then off to behind closed doors to satisfy your every womanly need and craving?
Male Escorts Canberra have full choice over the services they offer, whether romantic or otherwise, so please make clear your requirements with the male escort of your choice prior to your engagement.
Once you have selected your preferred male escort on the Male Escorts Canberra website, he is just a quick direct phone call, text or email away there are no middle men. There are no memberships or logins for clients providing the highest level of discretion and privacy. You remain completely anonymous other than your direct dealings with the Escorts of your choice.
Please note: The male escorts appearing on Canberra Male Escorts are 100% independent and may have varying levels of service offerings. Please communicate your requirements and expectations clearly with your male escort of choice prior to any engagement and help avoid possible disappointments.
"While stamina in the bedroom is obviously a key element, it is not the be all and end all."
An Article Published by James Booth 21 Jan, 2019
Male Escort Steve's 97.3FM Breakfast Radio Experience

In June 2013, an independent male escort Steve who'd recently immigrated from England, created his independent male escort profile on the Brisbane Male Escorts website. A few months later Terry one of the hosts from the 97.3FM breakfast crew recruited him to do an on air radio segment "Finding Mr Right". Sent on a matched make date, his only brief; "Don't let the girl know you are a professional escort, being paid for the time you spend with her". Click on the above Robin, Terry and Bob image to find out more.
Male Escorts Sydney – The Australian
No change in singles market: Man drought still as bad as ever!
In today's relationship market, it's not so much the total number of singles available out there. It's more a case of the relative supply of singles available in each of the markets. Currently there are 87,000 single men aged 25 available in Australia and only 71,000 single women of the same age. These younger years offer good news for single women but not such good news for single men. At 35, the singles gender imbalance cancels out: currently there are 35,000 single men and 36,000 single women aged 35.
Here's the real problem for women. Many men partner up in their 20s, marrying or committing to a partner in their late 20s or early 30s. As men age past their late 20s and 30s the more eligible ones tend to seek relationships with women younger than themselves. The proof is that by 45, the so-called (single) man drought is in full swing: 33,000 single men (and acknowledging that a proportion of whom are most likely gay) and 38,000 single women (also including a gay element). At 55, the pool of single men shrinks even further to around 31,000. Not true of the opposite sex with the pool of single women remaining at 38,000.
The man drought bites harder and deeper with each advancing decade. If a good single man is hard to find over 35 then a good single man over 50 is rare find. Article by Bernard Salt, Social Editor THE AUSTRALIAN Read More….
Your Future as a Male Escort
If you are a Male Escort in Canberra the above articles and research point to significant cultural lifestyle changes for women and increases in single-dome with significant shortages of male suitors available in Canberra.  Attitudes towards the females' role in society have changed significantly in the past 30 years with sex gender equality quickly working toward parity. All this bodes well for the male escort in Canberra joining the growing numbers of independent male escorts available for hire on Canberra Male Escorts. This has been reflected in the number of people visiting www.canberra-male-escorts.com with nearly 4,000 people visiting this site regularly every month.
Canberra Male Escorts Your Next Step
If you are a private independent male escort working in Canberra then Male Escorts Canberra may be the ideal cost effective solution for you. We offer affordable weekly listings with no sign up fees, no agent or commission fees, and no contracts allowing you to cancel your listing at any time. Male Escorts Canberra technology is optimised for desktops, laptops and all mobile devices including, iPhones, iPads, Samsung tablets and smart phones apply to appear on Canberra Male Escorts here.