About Me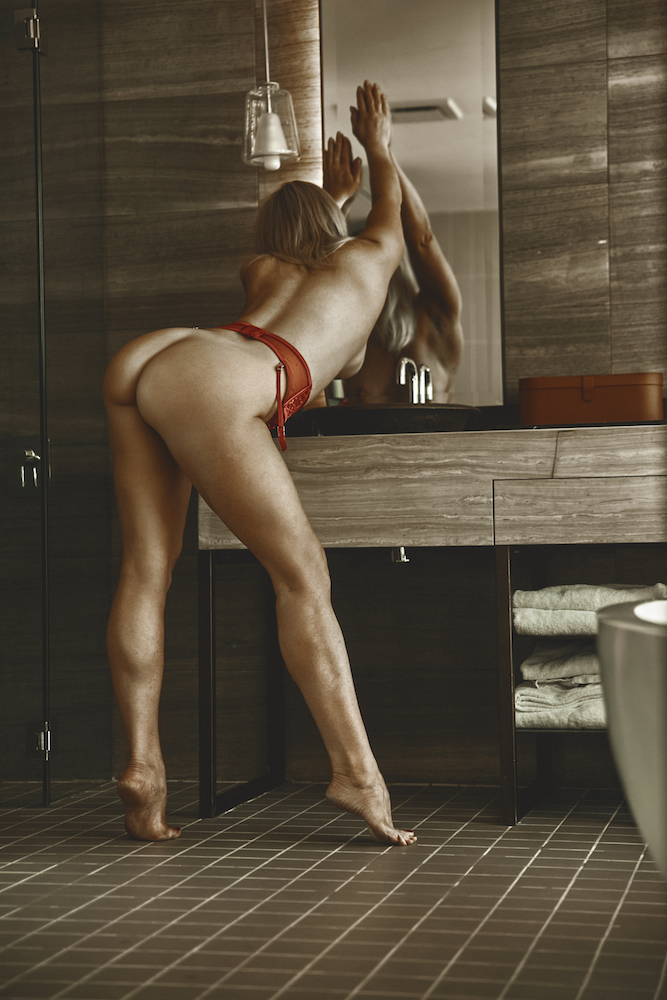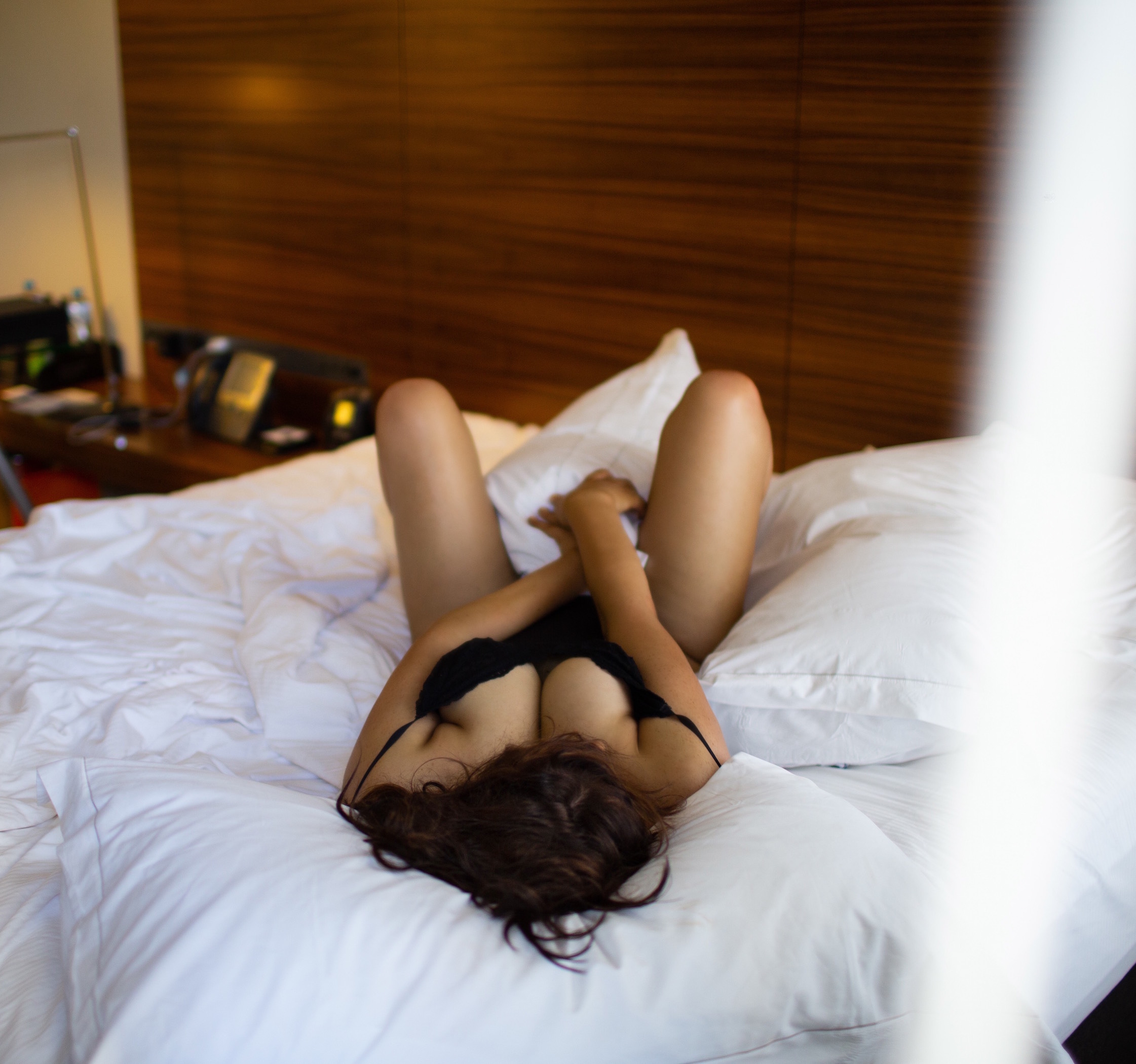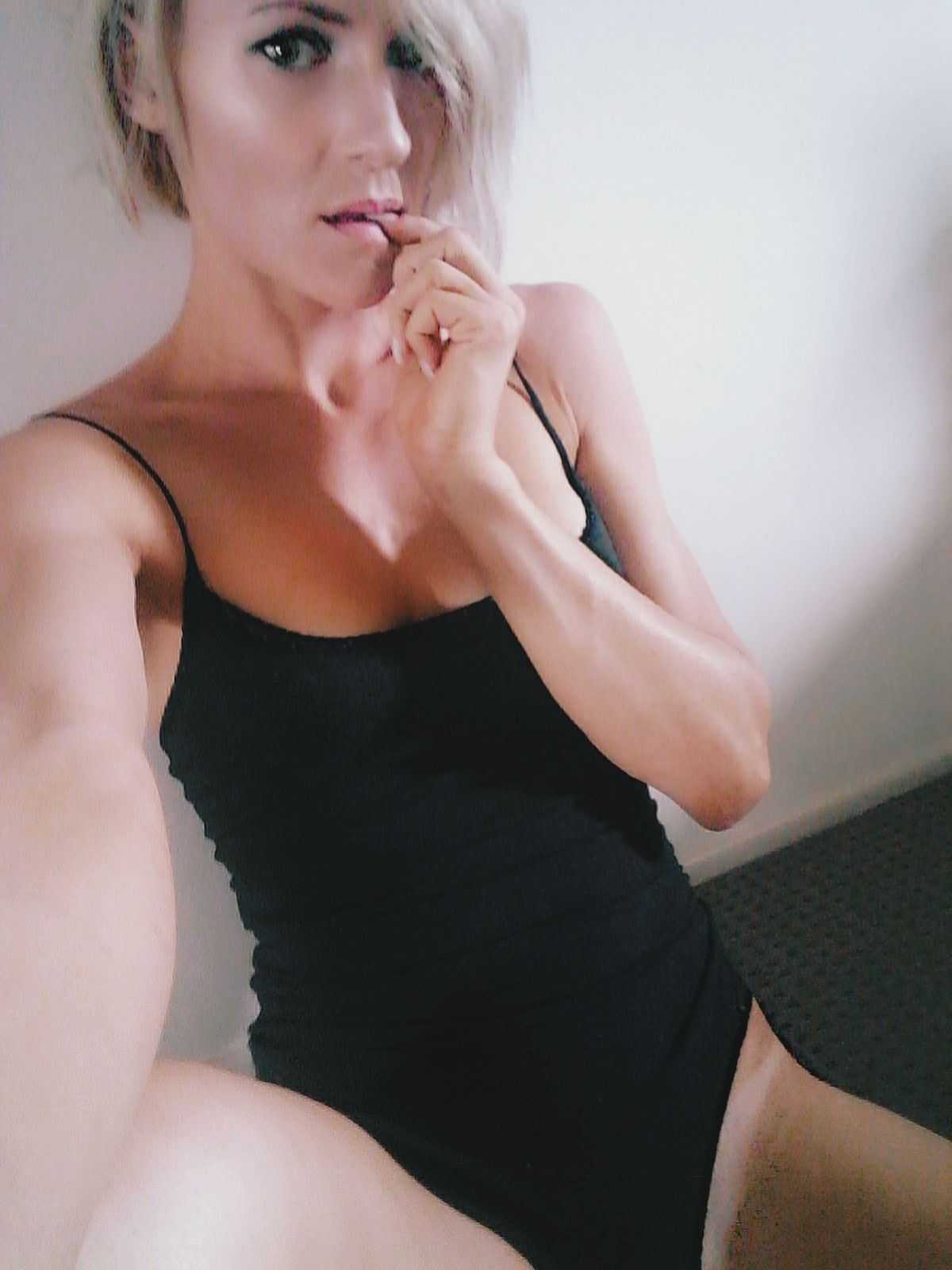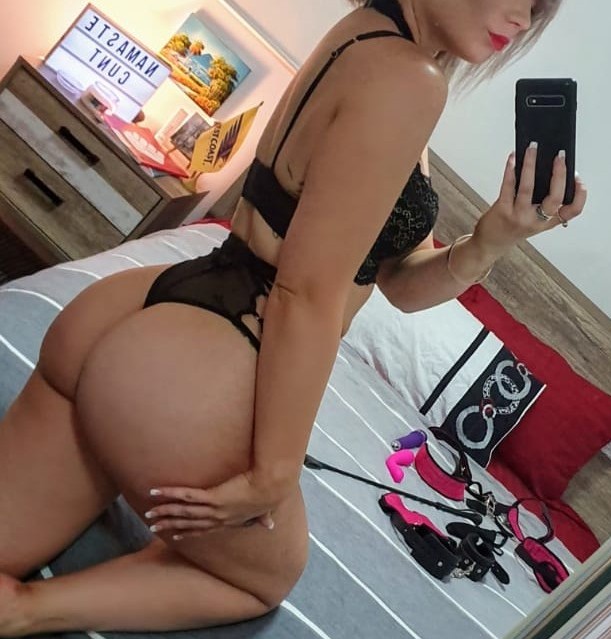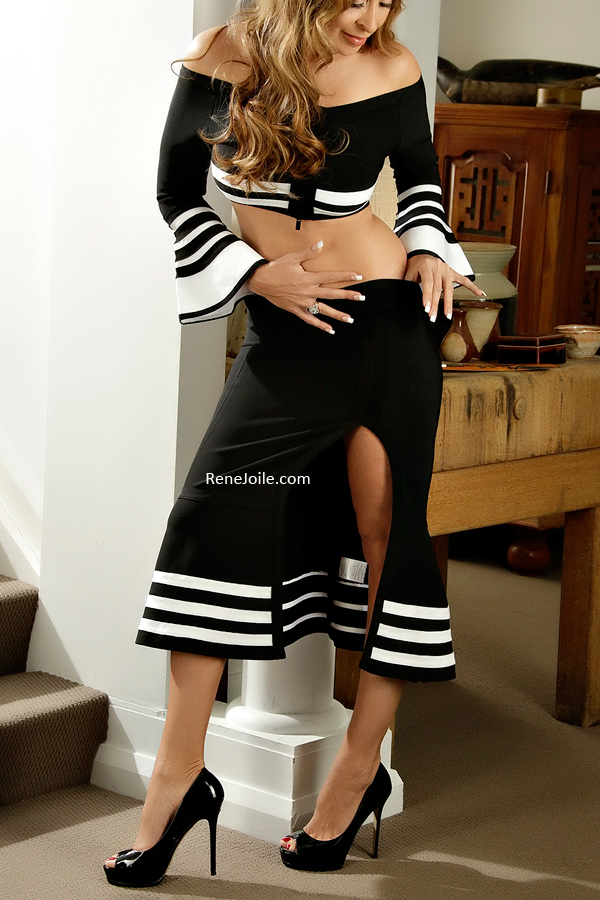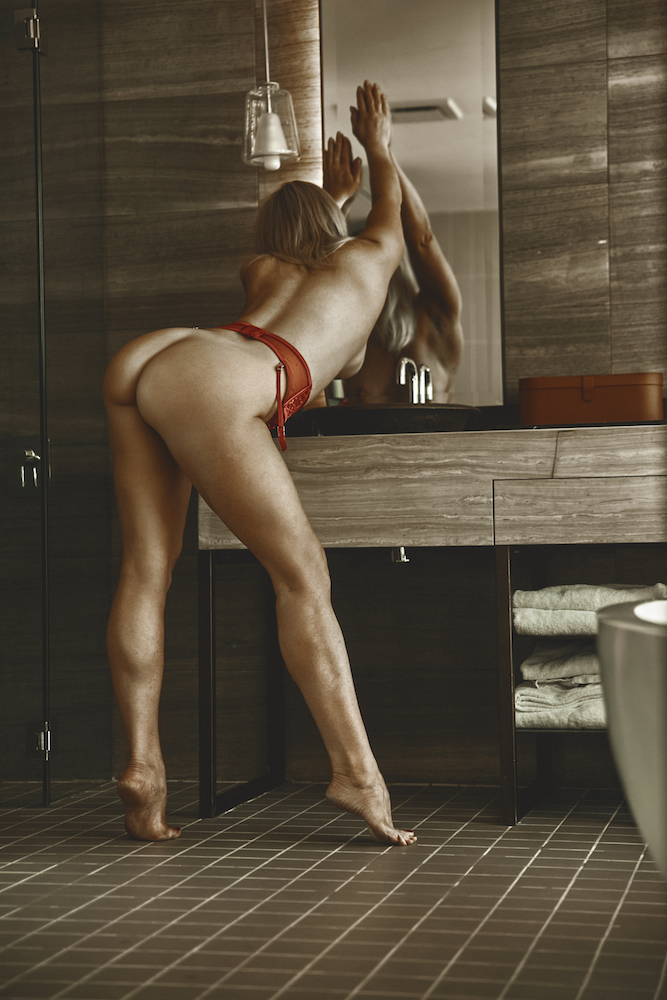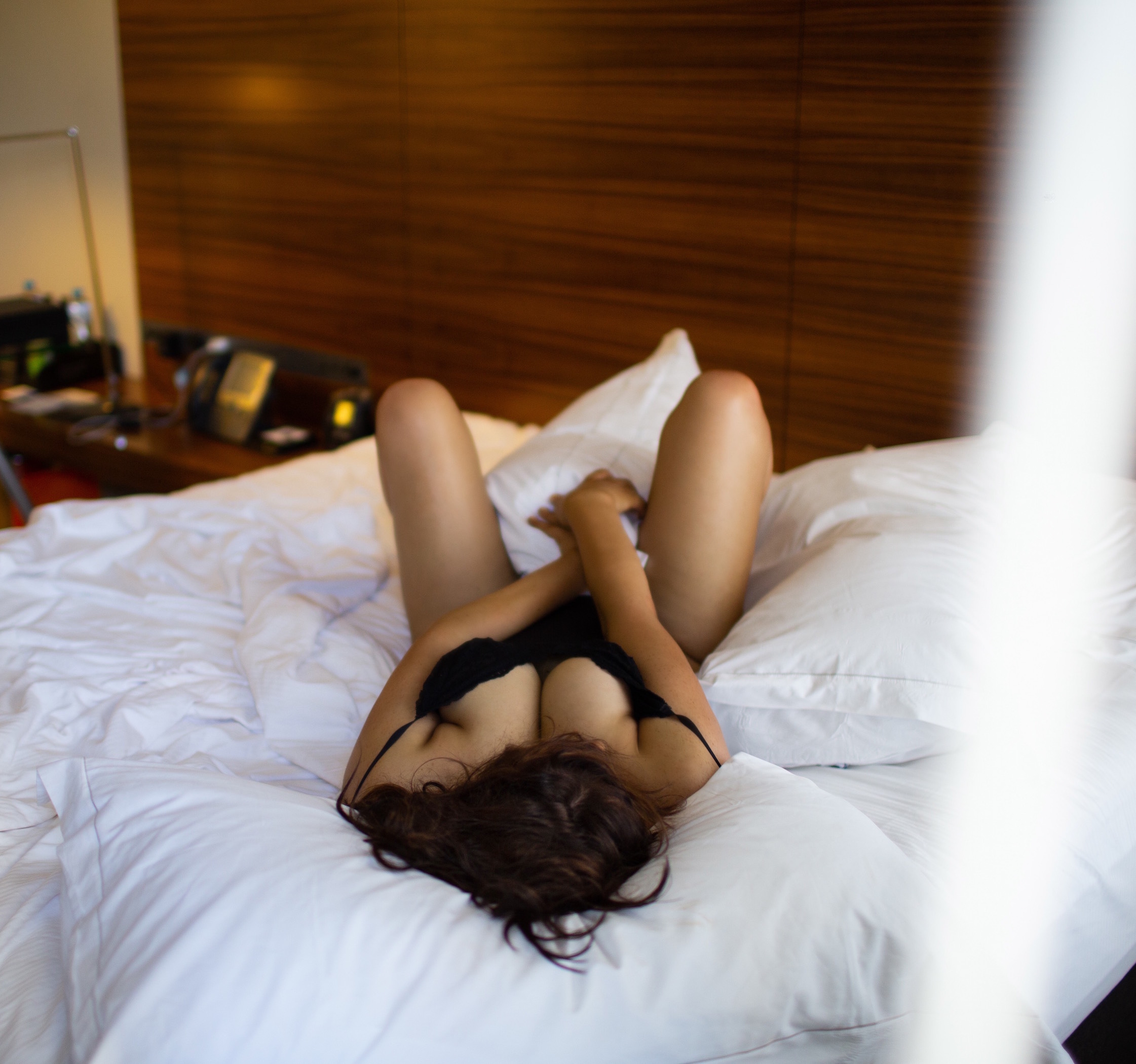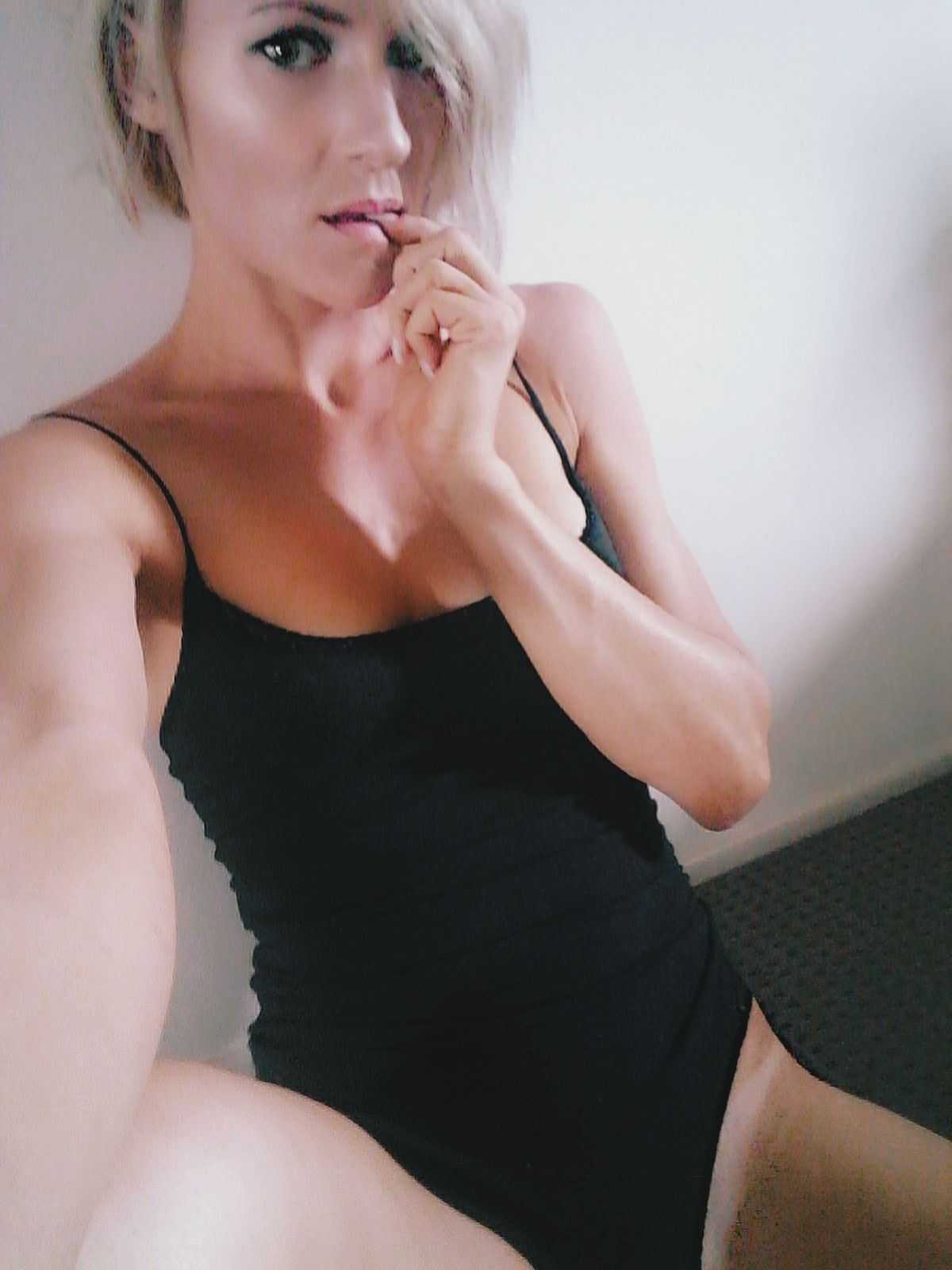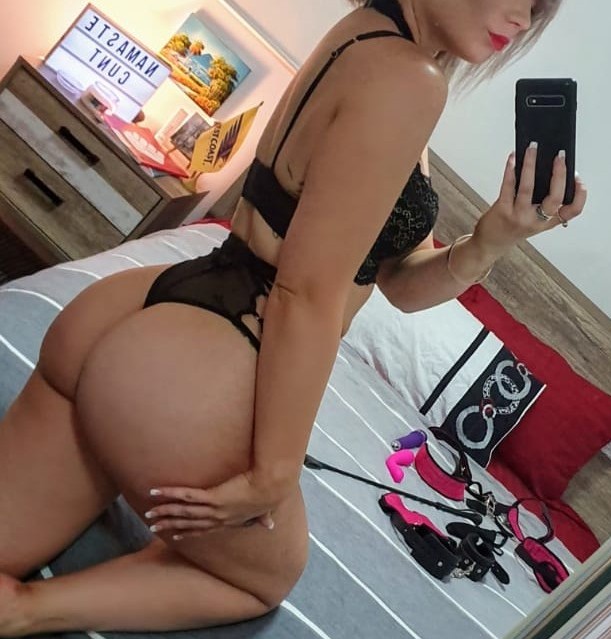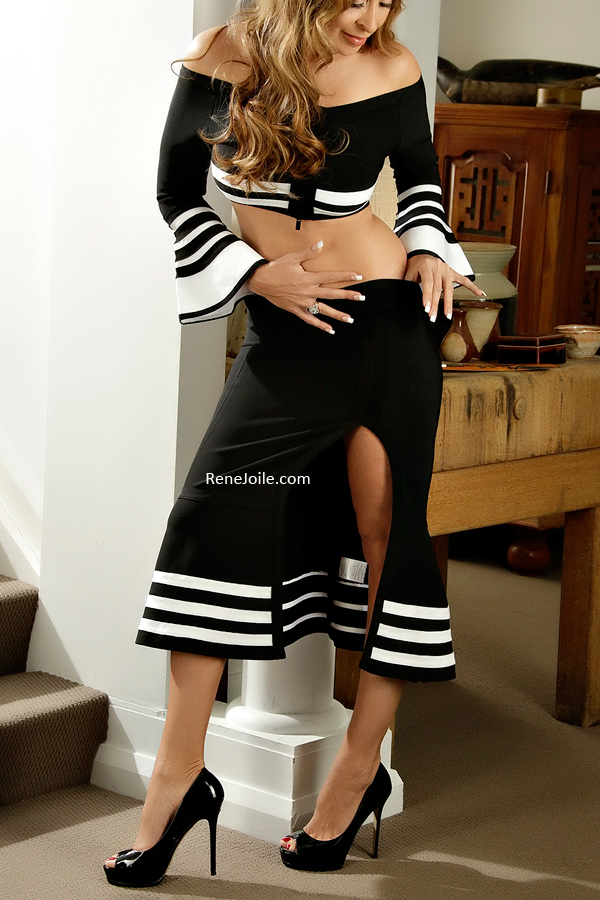 A Gentlemans Call Girl
When only a lady will do.
A Gentlemans Call Girl is New South Wales top website for ladies, gentlemen and couples seeking the services of an attractive, intelligent, articulate, independent escort in and around the Sydney region. We have local, national and international ladies for all dates and occasions.
Our female Escorts pride themselves on providing a quality service tailored to your scheduled life style and needs.
Whatever your motivation or reason is for engaging the services of A Gentlemans Call Girl, you can be confident in the knowledge that this very website is run by former male and female escorts with over 10 years of experience.
We encourage both escorts and clients alike to contact us with any queries you might have before going ahead with a booking or an application. Successful applicants will advertise with us free of charge.
For more information, visit us at: